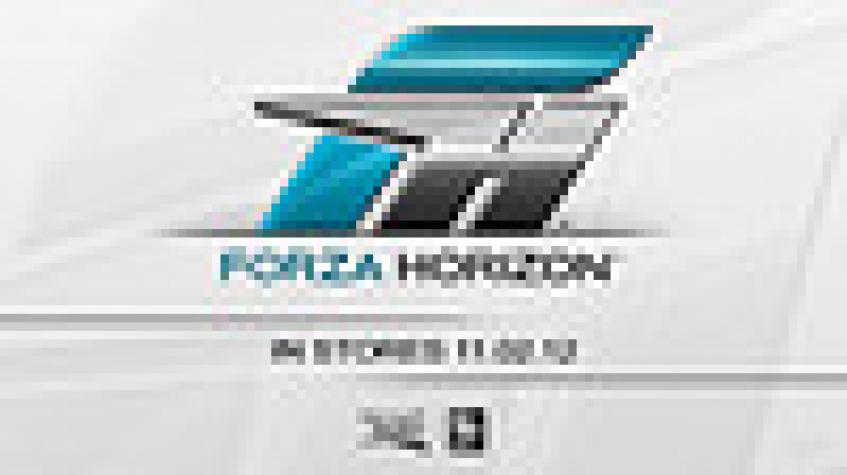 Way back in the magical land of Yesteryear, I eagerly awaited my Limited Collector's Edition of Forza 4. Similar to past iterations of Forza LCE, it sported a super-shiny box chock full of super special codes and VIP-only DLC. Forza 4 also included a Top Gear book, a flash drive that didn't work, and some other shit I already forgot about. It wasn't the box that made the LCE special, it was the coveted exclusive content that pushed me to order early and pay the extra twenty bucks. Forza Horizon offers some of that VIP magic to those who pay in early including day-one exclusive DLC, another shiny box and a little bit of swag.
The Cars
Forza Horizon features five exclusive cars for VIPs only. Most of these cars are in the current Forza game. Be glad they are not part of a car pack.
2012 Audi R8 GT Spyder
Cruise Colorado with a sexy topless German. Sure this V10, AWD monster plows into turns and lags on the straights, but at least you won't lose your tan driving it! Every race is a Kodak moment.
2011 Koenigsegg Agera
Since the inclusion of the mighty CC8S in the first game, the Swedish car maker has been represented in every iteration of Forza. The Agera boasts a 940 HP twin turbo V8 that does 0 to 60 in under three seconds and a top speed in excess of 260 MPH.
2011 Lamborghini Sesto Elemento
This carbon fiber, AWD Sesto Elemento features an incredibly distinctive style. There isn't a car on the road that looks anything like it. But can it be converted to RWD? I like the car to turn when I ask it to.
2012 Pagani Huayra
This snub-nosed Pagani has been in development nearly as long as Duke Nukem. 700 HP in a car that weighs under 3000 pounds will certainly induce envy from the cheap seats.
2011 RUF Rt 12 R
RUF knows how to take a Porsche and make it snap. Take 730 HP and cram it into a 911 and ta-da, magic! Cars like this are why folks hate VIPs.
Additional Perks
Custom-designed Steelbook™ packaging
Horizon Festival ticket to access exclusive Xbox LIVE content
Day 1 Add-on Pack with five cars (more details to come soon)
Horizon Accelerator Token Pack
Five exclusive LCE Car Pack liveries (more details to come soon)
The ultra-special "VIP icon" next to your gamertag
Access to exclusive "rivals mode" events
Exclusive in-game gifts from the FM Community (presumably cars)
Expanded storefront with extra slots for pics, replays, designs, etc.
Expanded gallery space at forzamotorsport.net
Turn 10 traditionally gives VIPs a fair amount of exclusive content for the money. Forza Horizon will not be the exception. Undoubtedly, there will come a day when VIP status is made available to all players. If you want it now, you need to reserve your LCE quickly.
Turn 10 will announce the car lineup, a few at a time (sound familiar?), to those following on Facebook and Twitter beginning August 23.
Forza Horizon hits the shelves in November.