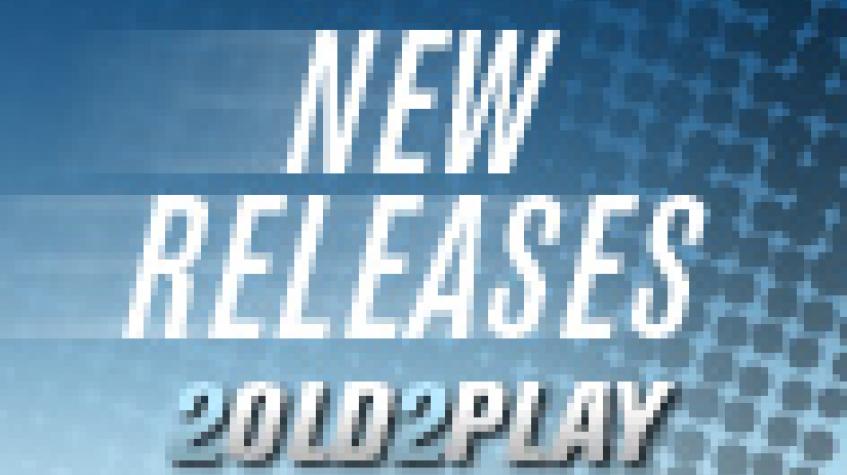 It seems like many gaming companies are taking the summer off. That leaves us gamers having to either replay some of our old favorites or (please no!) go out and enjoy the summer heat. Here is the small list of new games for this week.
PC Releases
Anna - First person horror game with puzzles. Takes place in an old sawmill in Italy and the main character has to solve puzzles and encounter "Anna", a presence that knows all and apparently wants to scare the crap out of you. There are three different endings based on the mental condition of the character. [TBA]
http://www.youtube.com/watch?v=mN0glMEUcRY
Maestia: Rise of Keledus - Free to play MMORPG, or Massive Multiplayer Online Role Player Game for the noobs. There are four available classes, with customization in skills, weapons, armors, and mounts. Realm vs realm battles are available to play, as well as ability to rent characters to play. [FREE!]
Star Wars: Knights of the Old Republic Collection - Re-release of Star Wars Knights of the Old Republic I and II: The Sith Lords. A great deal for those that have been sleeping under a rock and have yet to play this series. [$19.99]
Nintendo 3DS Releases
Heroes of Ruin - Square Enix created dungeon crawler with multiplayer play. Four player classes are available. Weapons can be sold and bought through StreetPass.Players will have the ability to drop in an out of multiplayer games at any time. [$39.99]
Arcade and DLC Releases
Dyad (PSN) - Hybrid game that combines racing, shooting and puzzles. Game uses psychedelic visuals and audio to overload the senses. Twenty seven levels of play, in addition to a Remix Mode, where you can just sit back and enjoy the visuals. http://www.youtube.com/watch?v=lUd32sNM7uI&
Mass Effect 3: Earth - Multiplayer DLC for Mass Effect 3. Includes new mods, gear and maps called Rio, Vancouver, and London. Game includes six new character classes and three new weapons. The best part is that it is absolutely free!
Tony Hawk Pro Skater HD (XBLA) - High definition versions of Tony Hawk Pro Skater I and II in a new engine. [$15.00]
Since many gaming companies decided to take a week off, I decided to give the What Were They Smoking Award a much deserved week off in the sun. It'll be back next week with a sunburn.