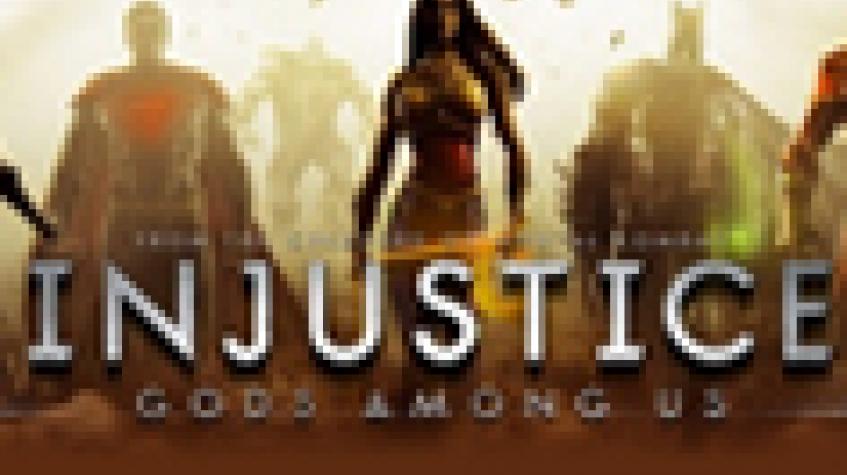 For those of us waiting for the next great fighting game from Ed Boon, the end is now in sight. Warner Bros and DC Comics recently announced that Injustice: Gods Among Us will arrive at stores in April 2013 for the PS3 and Xbox 360 consoles.
Injustice: Gods Among Us is the newest fighting game from NetherRealm Studios, creators of Mortal Kombat, and features a host of DC heroes and villains, like Harley Quinn, Catwoman, Batman, Superman, Solomon Grundy, The Flash, and many more.
Warner Bros brought us a gameplay trailer and some new images straight from the floor of the Tokyo Game Show.
http://www.youtube.com/watch?v=Wp1LkCaWV4E
This game looks better every time we get an update, and we still expect to see a few new characters added to the roster before Injustice: Gods Among Us hits the store shelves. Sorry Aquaman fans...there's still no sign of the Prince of Atlantis.