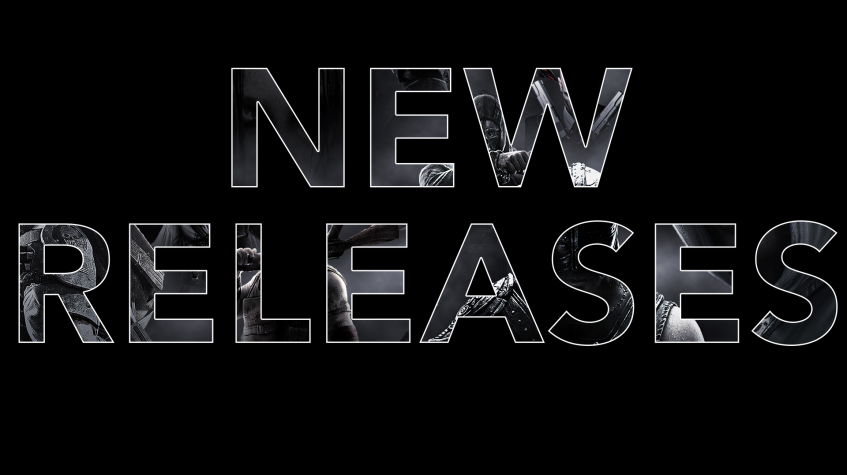 Wait, it's almost the end of February? What happened to the time? Oh that's right, we're gamers. Time means nothing to us when we're grinding out a level, fighting the horde, or trying to prestige. Thankfully, this week only has a couple of noteworthy releases so that you can get back to that game you were grinding without too much distraction.
The Division: DLC 3 Last Stand & update 1.6
Release Date: February 28, 2017
Platforms: PC, PS4, Xbox One
With the release of Tom Clancy's Ghost Recon: Wildlands a mere days away, will the launch of The Division's Last Stand DLC be enough to convince people to stay?
https://www.youtube.com/watch?v=j0I8EfUUtgI
Horizon Zero Dawn
Release Date: February 28, 2018
Platforms: PS4
The description on Sony's site starts, "In a lush, post-apocalyptic world where nature has reclaimed the ruins of a forgotten civilization, pockets of humanity live on in primitive hunter-gatherer tribes. Their dominion over the new wilderness has been usurped by the Machines – fearsome mechanical creatures of unknown origin." This description kind of sounds like Recore from a few months ago. Hopefully this PS4 exclusive fares better than Recore at launch.
https://www.youtube.com/watch?v=RRQDqurZJNk