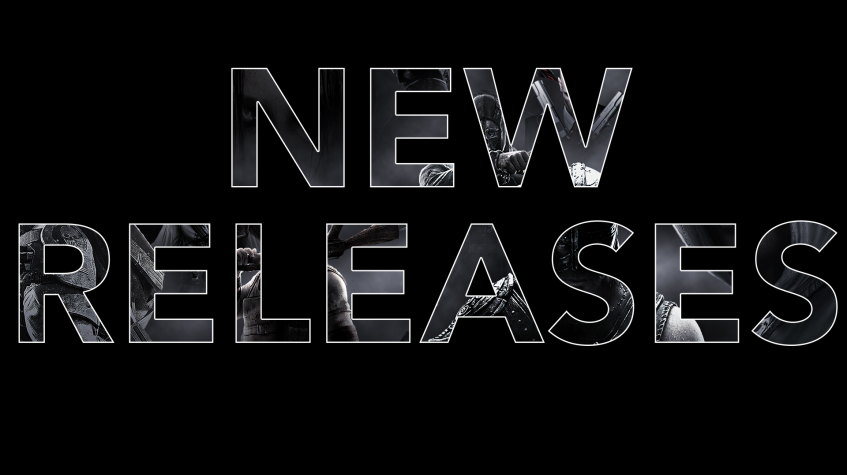 While Mrs-Soup and I have been waiting forr all our TV shows to start up again we have been mildly binge-ing on Brooklyn Nine Nine. Andy Samburg is not my favorite in most instances but here with the ensemble cast he is pretty great. The whole show is actually pretty great and cracks me up constantly.
What does that have to do with gaming? Not much but it kind of what January has been for me...finding other games to fill in while we wait for the more anticipated titles.
Let's see what this week has in store.
Resident Evit 7:Biohazard
Platforms: PS4, PC, Xbox One
Release Date: January 24, 2017
Apparently set 4 years after Resident Evil 6 in 2017, resident Evil 7 Biohazard has new character Ethan searching for his wife while battling the requisite zombies along the way.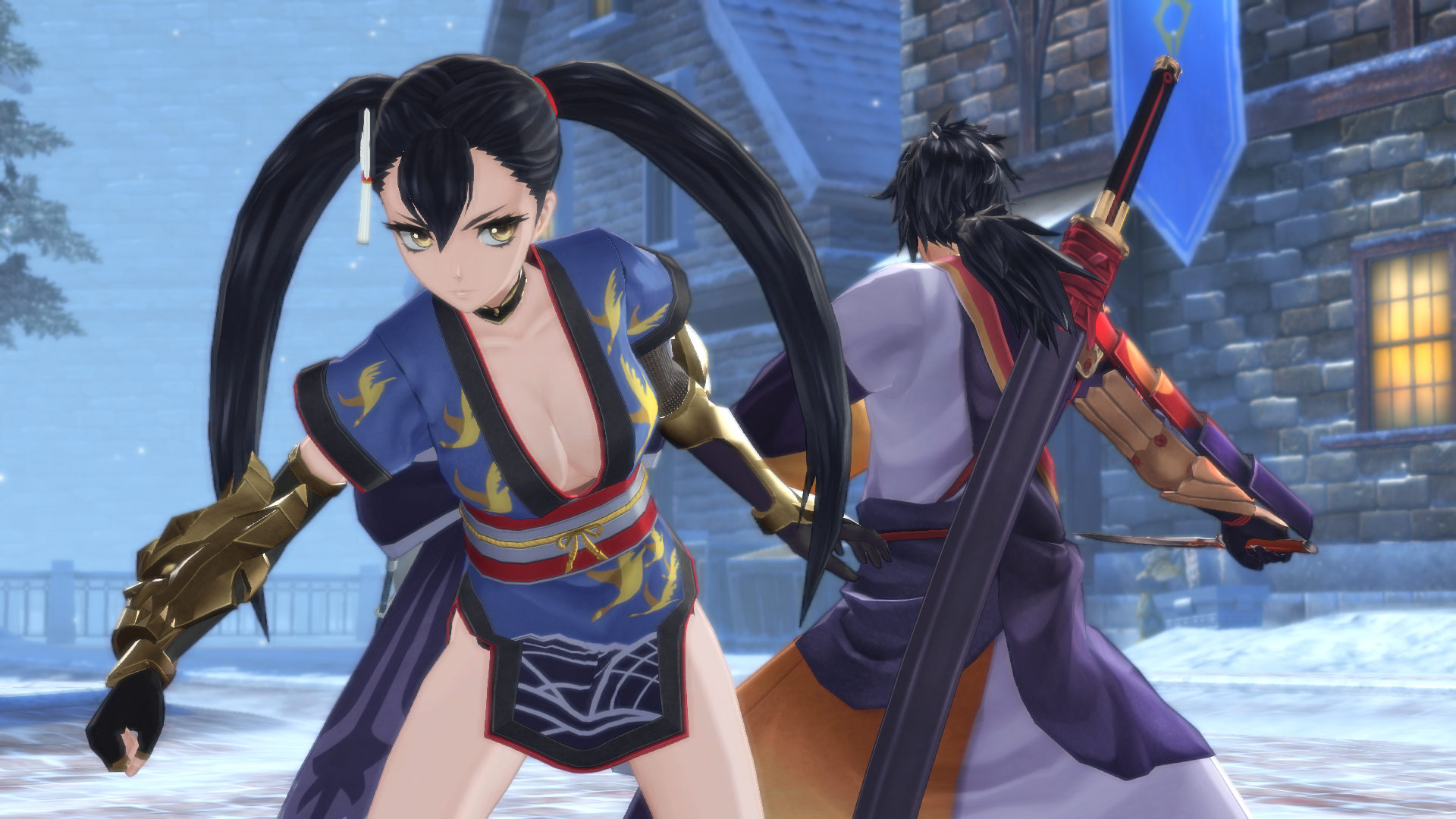 Tales of Beseria
Platforms: PS4, PC
Release Date: January 24, 2017
The sixteenth iteration in the Japanese role playing series. If you have played the others then you pretty much know what you are in for this time around. That's right! More scantily clad overly boobled anime girls fighting outside in winter while the male characters are in coats and full armor.
Kingdom Hearts HD 2.8 Final Chapter Prologue
Platforms: PS4
Release Date: January 24, 2017
I get so confused with all these point versions of games between whole numbers. Is it just an update? Is it new but not super new? Is it a remake? Well in this case Kingdom Hearts 2.8 is a successor but also a compilation of previous Kingdom Hearts games but now released for the PS4.