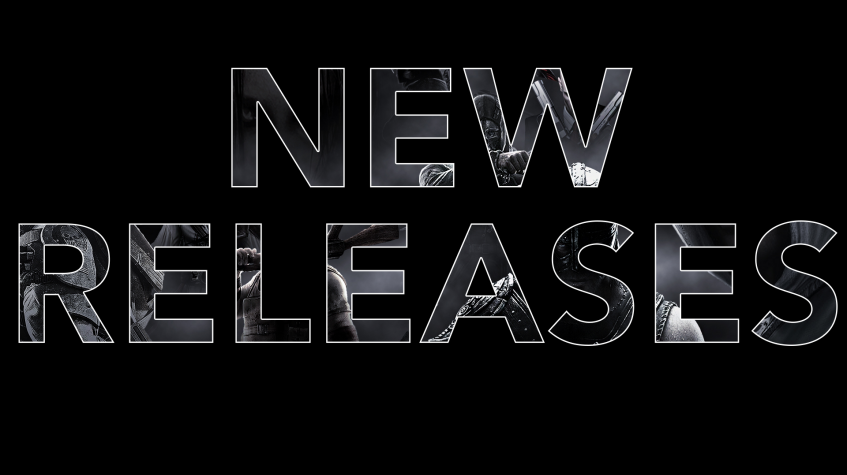 Just a head's up that this weeks article is written by TitaniumNuts. Make sure you say "Hi!" and add him in as a friend on Xbox if you want!
Hey everyone! I'm TitaniumNuts and I am new here. Go easy on me! It's E3 week so not much going for new game releases. In the regular world my TV died the other day and I'm looking to get a new 4k set. Looking forward to what news from E3 will make me enjoy that new 4k TV even more. Can't wait to see what awesomeness comes!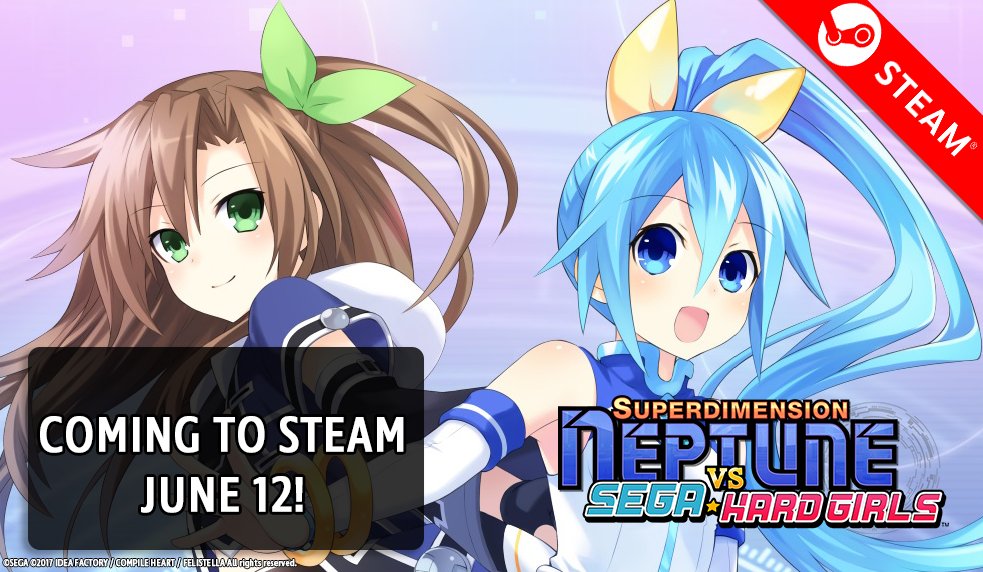 Superdimension Neptune VS Sega Hard Girls
Platforms: PC
Release Date: June 12th, 2017
Not really a new release as this has been on the PS Vita for some time now. If you are not a Vita owner, this action packed JRPG game will now be on PC. This version will give you updated 1080p graphics. If you are an anime fan, Superdimension Neptune VS Sega Hard Girls might be for you.

https://www.youtube.com/watch?v=CXWctixlRiU
Cars 3: Drive to Win
Platforms: PS4, PS3, XBO, X360, NS, WiiU
Release Date: June 13th, 2017
If you are a Cars movie fan, Cars 3: Drive to Win may be what you are looking for this summer. With six game modes and 4 player co-op (wow have not seen that in a racing game in a while) Cars 3 might be the family game of the summer. Do you think they are trying to bring families with some younger kids together after going to the new movie?

https://www.youtube.com/watch?v=G5ha9Z1WcpI
Arms
Platforms: NS
Release Date: June 16th, 2017
Arms looks good. If you are a fighter and Mario Kart fan, I think you will like this one. Arms is a multiplayer game that anyone can pick up and have fun with in any of the fight modes (from 1v1 to skillshot). There are tons of abilities (attributes) your arms can have to make your attacks more effective. I think for me and my button mashing fighter game style, I might be able to beat my kids but not anyone with any actual skill. Arms looks like it will be a good one, can't wait to try it.