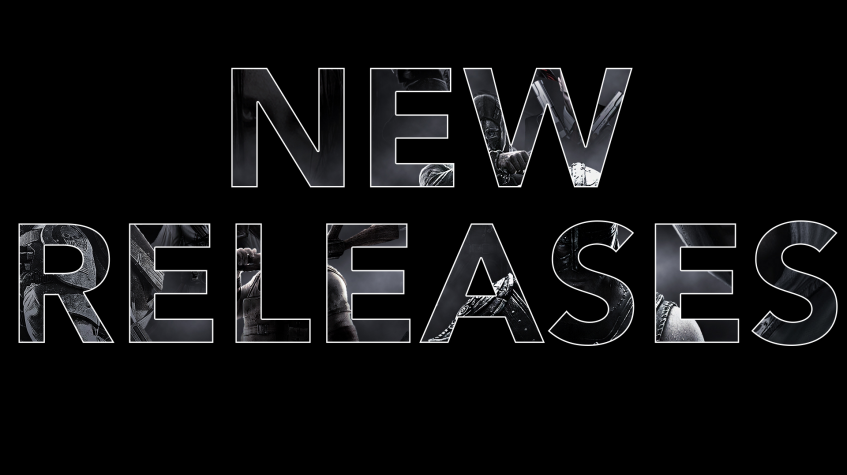 You all saw the E3 announcements last week and we're pretty sure that there are at least one or more games coming out that have you excited. I'm excited for Destiny 2, Anthem, and Forza Motorsport 7 but before these great titles come out, we've got this week's titles to share!
Dead by Daylight
Release Date: June 20, 2017
Platforms: Xbox One, PS4
Originally launched on Steam/PC a few months ago, this game finally comes to the Xbox One and PS4 to redefine survival horror. In a game of 4 vs 1, you are either the hunter or the hunted. Will you survive and make it out of this death trap or will you be the hunter who takes out all of the survivors before they can escape?
https://www.youtube.com/watch?v=ZhXXU0efIEQ
Get Even
Release Date: June 23, 2017
Platforms: PC, Xbox One, PS4
Get Even was supposed to have been released last month but the publisher decided to delay its launch to respect the events that transpired in Manchester during the week it was scheduled to launch. Now that this game is finally going to launch, will you have the skills that you need to solve the mysteries in this game and to 'get even?'
https://www.youtube.com/watch?v=o9O8rJ-JCIU
Nex Machina
Release Date: June 20, 2017
Platforms: PS4, PC
If you're tired of trying to solve mysteries, save the world, or crawling through dungeons looking for loot, this arcade shooter might have your fix. Just shoot, shoot, and shoot while you enjoy the visuals of everything blowing up!
https://www.youtube.com/watch?v=tM4Iy05h16w